October 2022 Newsletter

Message from the Office 
Happy October!  September was a busy month, packed with class community-building activities, and special events, such as Football, a Storm Game, the Terry Fox Run (Rock Your Socks!) and Truth and Reconciliation Day.  We are all very glad to be "back to normal"!
Thank you for your continued support of our parking constraints.  Please remember that you cannot leave your vehicle when stopping in front of the fence at the school.  The calmest and safest place to drop-off and pick-up your child is from the Community Centre. The two-minute walk to/from the school is a great way to start and end the school day!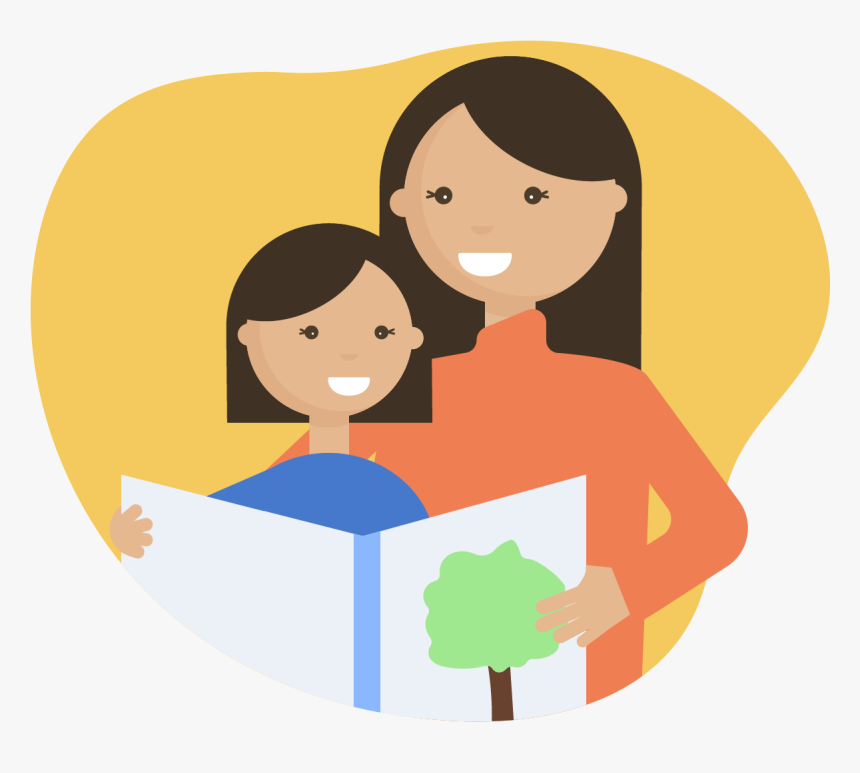 Reading Helpers Needed!
We are looking for adults to support our Reading Program.  If you, or someone you know, has an hour or more to spare each week, we have students that need your help!  We will pair you with some students who need an adult to help them practice their reading, gain new skills and increase their reading confidence.  Please email Lindsay Dickerson ([email protected]) if you can spare some time!
Special Days in October:
Wednesday, October 5 – World Teachers Day
Monday, October 10 – Thanksgiving
October 11-14 – CCAT Assessment for Grade 3's
October 17-19 – Junior Grade trips to Green Legacy
Friday, October 20 – Picture Day
Monday, October 24 – PA Day
Monday, October 31 – School Halloween Activities

School Council Message
Thank you to everyone who came out and supported our Fall BBQ and Open House.  We raised $10,000!!  This money will be used to help support our Outdoor, Technology and In-Class projects throughout the year.
School Council is responsible for advising the school, helping improve student achievement, and enhancing the student experience at Aberfoyle. Please consider attending our next meeting in October because we are always looking for new members.  We will be electing our positions at the next meeting, but you can be a part of council without taking on a specific role, if you don't want to!  Please email the school ([email protected]) for more information.
Creating a Culture of Privacy
It is the responsibility of everyone to protect students' personal and confidential information
All parents, guardians, and visitors to the school are reminded that the privacy of all our students must be maintained at all times.  We are ultimately responsible for the safety and security of our students and the security and confidentiality of our students' personal information, including first and last names, images and any other identifying information.
Only take pictures or video of your own child(ren).
Only post pictures or video of your own child(ren) on social media.
Only share pictures or video of your own child(ren) with other people.
Only preview your child(ren)'s work.
Only discuss your child(ren) with the appropriate staff.
Thank you for being respectful of the privacy rights of our students.
Report Bullying 
We take all incidents of bullying seriously. If your child is the victim of bullying or sees bullying behavior at school, please encourage him/her to speak with someone at school or use our board's online reporting tool. Report Bullying gives students and parents 24/7 access to report bullying. You don't have to identify yourself – just your school – and your message gets sent directly to the school principal for follow-up.
You'll find the Report Bullying button at the bottom of our "Home" page on our school's website:
Conflict vs Bullying
Conflict only becomes bullying when it is repeated over and over again and there is a power imbalance. Over time, a pattern of behaviour may emerge where the person who behaves aggressively in the conflict may continue or even make it worse. The person who is the recipient of the aggressive conflict may feel less and less able to express his or her point of view and feel more and more powerless. That is when negative conflict may turn into bullying. A school will respond to bullying and conflict differently. For example, in the case of a conflict, a school staff member may try to have the students come together to tell their side of the story and help them resolve the situation together. In the case of bullying, a principal will consider progressive discipline, which may include suspension or expulsion.
Is conflict the same as bullying? People may sometimes confuse conflict with bullying, but they are different. Conflict occurs when two or more people have a disagreement, a difference of opinion or different views. Conflict between students does not always mean it is bullying. Children learn at a young age to understand that others can have a different perspective than their own, but developing the ability to gain perspective takes time and the process continues into early adulthood. In conflict, each person feels comfortable expressing his or her views, and there is no power imbalance. Each person feels able to state his or her view point. How people deal with conflict can make it positive or negative. Conflict becomes negative when an individual behaves aggressively by saying or doing hurtful things. Then the conflict is an aggressive interaction.

Bus Behaviour
Students are expected to follow the rules of the bus, listen to the driver, remain in their seats, refrain from eating or drinking anything while on the bus, and follow the directions of the bus patrols when entering or exiting the bus.
Debunking myths about vaping 
E-cigarettes, also known as e-cigs, e-hookahs, vapes, vape pens, mods and tank systems, are battery operated devices that change a liquid chemical (e-juice) into an aerosol that can be inhaled. Knowing the facts about the risks of vaping can be tricky as the e-cigarette industry is new and growing rapidly.
To help, Public Health has developed an e-cigarette fact sheet to answer frequently asked questions like:
What is an e-cigarette? How common are they? Are they safe? Can they help you quit smoking?
Know the facts about vaping and start a conversation with your child about the risks. Visit Public Health's website to access the fact sheet and more vaping-related material: www.wdgpublichealth.ca/schools/curriculum-resources/substance-use-addictions-related-behaviours.
Community Supports:
Here24/7: 
1 844 437 32477 (HERE247)  TTY: 1-877-688-5501 (Guelph and Wellington)
Dufferin Child and Family Services: 519.941.1530 (Dufferin)
KidsHelpPhone: Text CONNECT to 686868 or call 1-800-668-6868
Categories: News