News & Announcements
Remember to screen daily for symptoms before leaving for school
For school operations and health and safety information, please use the links below:
Lunch Lady has been switched to Monday February 3rd.
The safety of your child(ren) is of utmost importance to us.  The parking lot is never a safe place to play.  To ensure the safety of all of our students, the snow hill in the parking lot is ...
February is Fabulous at Harris Mill! There are so many fun and exciting events going on at our school over the next month!  Here's a handy list of what's coming up. Mark your calendar or put this on the fridge to help you remember and stay on top of what's happening! Mon Jan ...
Information from Public Health: How we talk about food matters How many times has your child heard "candy is bad for you". Labelling foods as bad can cause children to feel guilt or shame after eating and enjoying these foods. Instead, help your child understand that all food can fit into a ...
Information from Public Health: Protect you and your family from cold and flu viruses:
Wash hands
often with soap and water. Carry an alcohol-based hand rub in your purse and car to use if soap and water are not available. Avoid touching your eyes, nose and mouth. Germs spread this ...
Wishing you all a happy and safe holiday with family and friends.  See you in 2020!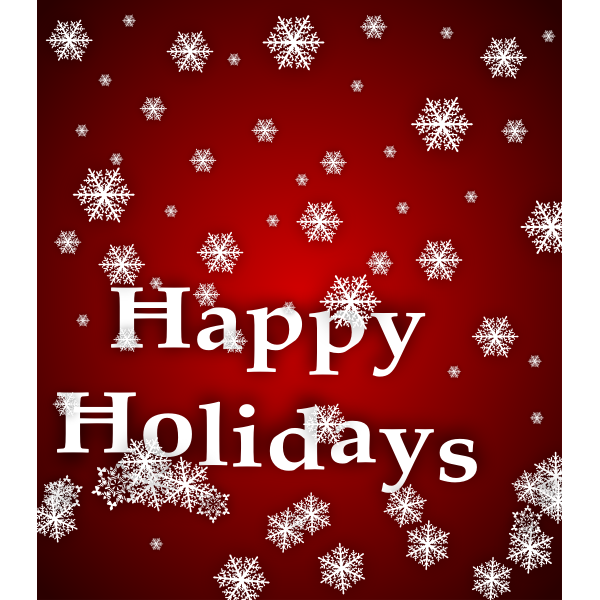 Congratulations to Michelle M who won our Leaf ticket raffle!  Thank you very much to everyone who bought tickets for their support, and thank you to our prize sponsors and our community for helping with ticket sales. - École Harris Mill School Council
← Previous
1
…
15
16
17
18
19
Next →