News & Announcements
Daily School Absence Report
The UGDSB is reporting daily on school absence rates, allowing us to monitor absenteeism rates and transparently share this information with the public. To view the dashboard, click here.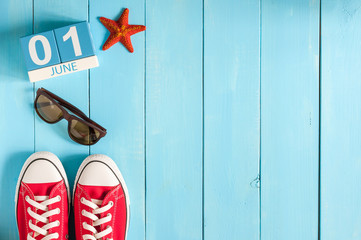 Ice Cream Social is coming on Thursday, June 6th! It is always a great way to end the school year, meet up with friends and have some fun! Thank you to the planning committee for all the work for this event. Our grade 8 ...
Mr. Cooper would like to thank the Kortright community for welcoming him into the school, and he would also like to thank Mr. Cade for the outstanding musical education he provided for the students over the years. Huge congratulations go to the Concert Band for achieving a gold ...
Attached is a flyer with instructions on how to register for school cash online for payments for milk, spirit wear, school trips etc.
School Cash Online Flyer
Concussion Outside of School Hours
A concussion is a type of brain injury that changes the way the brain normally works. It can affect a student's performance in both school work and physical activities. Rest is very important after a concussion because ...
← Previous
1
…
19
20
21