Morning Announcements – Tuesday, June 23rd, 2020
Good Morning!  Today is Tuesday, June 16th, 2020.  Bonjour, aujourd'hui c'est mardi, le 16 juin, 2020.  There are a number of awards we give out at the end of the year that we'll be sharing with you here over the morning announcements.    Tune in tomorrow for our special Grade 8 Graduation Edition morning announcements!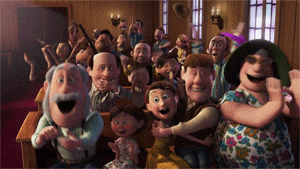 Graduation Pick Up
We will be outside of the school today between 10:00 – 2:00 for our Grade 8 Graduates to come and pick up their Graduation gifts and awards!  Congratulations to all of our Grade 8's.  We are hopeful that we will be able to gather in person in the near future to celebrate you all together.
June 23rd
July 23rd
August 23rd

Keaton (JK)

Lillian (Gr.6)

Reed (Gr.7)

Hannah (Gr.2)
Categories: News