News & Announcements
IMPORTANT UPDATES
INCLEMENT WEATHER: A reminder that, as with every winter, inclement weather conditions may result in bus cancellations and/or school closures. Decisions on buses and school operations due to inclement weather are made as soon as key information is available and no later than 6:30am the morning of. To check the status of school buses each morning visit www.stwdsts.ca, and to check the status of school closures visit www.ugdsb.ca.
DAILY SCHOOL ABSENCE REPORT: The UGDSB is reporting daily on school absence rates, allowing us to monitor absenteeism rates and transparently share this information with the public. To view the dashboard, click here. 
Progress reports (Grades 1-8) and Initial Communications of Learning (Full Day Kindergarten) will be posted to the Parent Portal at the end of the school day on Tuesday, November 15, 2022. How to access your student's report In order to access Kindergarten Initial Communications of Learning for Full Day Kindergarten and Progress ...
The Upper Grand District School Board in association with The Grove, TVOLearn, Streams Community Hub, Tutor Bright, and Reading Rocks is providing students at both the elementary and secondary levels with additional tutoring support and resources. These additional support and resources were made possible through funding provided by the Ontario Ministry of Education.
Read more about Upper Grand collaborates with organizations to provide tutoring supports »
Information about our School and Upper Grand District School Board results can found on the EQAO website.  Visit
https://www.eqao.com/the-assessments/find-my-school/
and enter our school name to see the achievement results in Grade 3 and 6 Reading, Writing and Mathematics.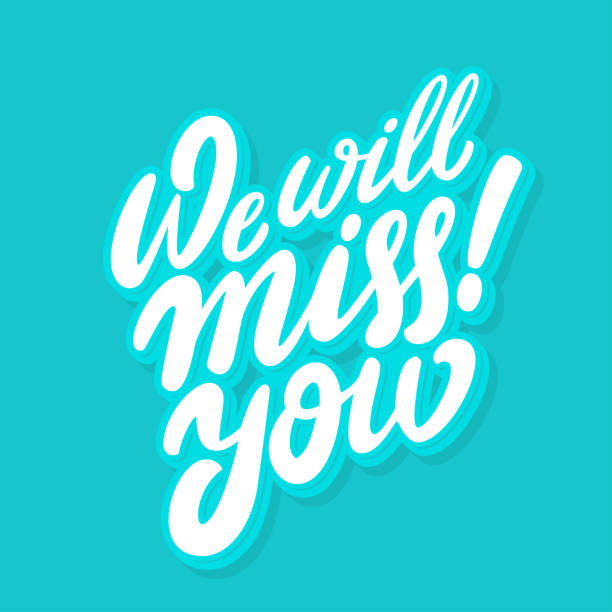 We'd like to take this opportunity to say good bye and congratulate our custodian Ms. Riley for receiving a position at another school. We ...
The Ontario Ministry of Education has provided funding to support community based tutoring opportunities for students.  This year Upper Grand DSB will be working with The Grove, Streams Community Hubs, The Learning Disabilities Association & Reading Rocks Program, and Tutor Bright. We will continue to share  ...
The International Baccalaureate (IB) Diploma Programme is a program of international education designed to help students develop the knowledge, understanding, attitudes and skills necessary to participate actively and responsibly in a changing world.  This programme prepares motivated students for the rigours of post-secondary education. It encourages students to ask ...
1
2
3
…
36
Next →