Happy Passover (Pesach)!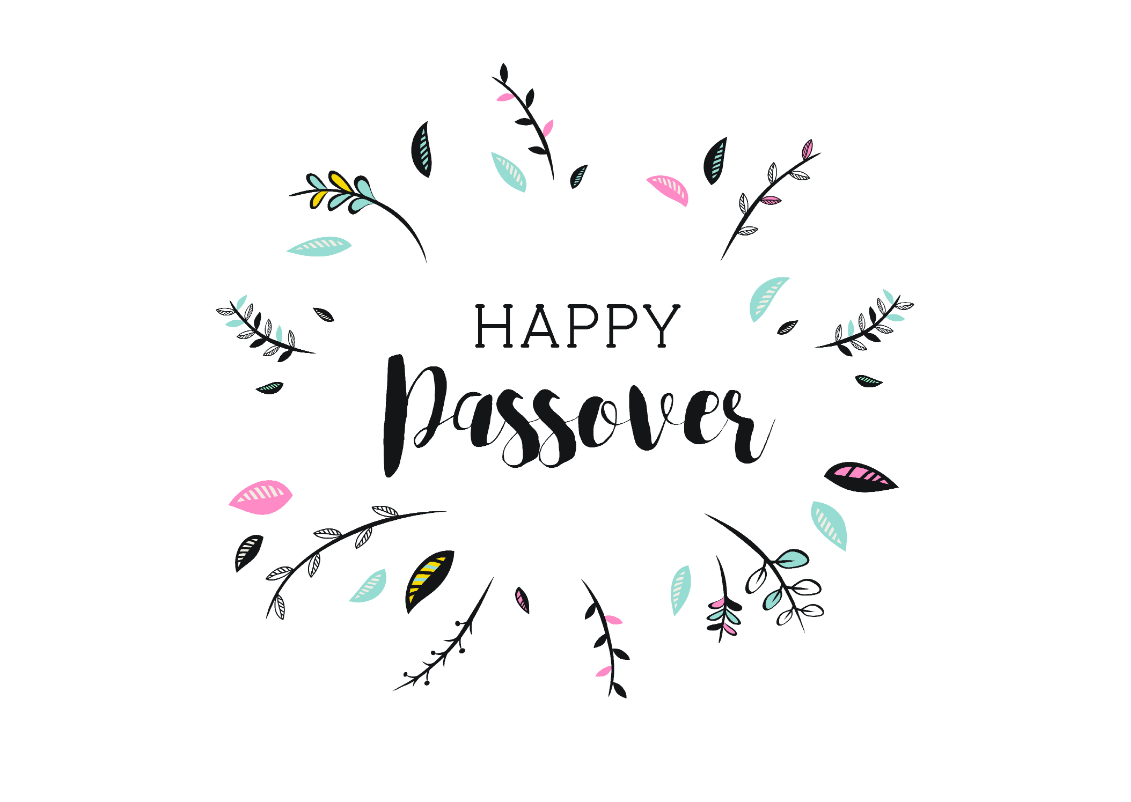 We would like to wish our community members who are observing Passover (Pesach) a very Happy Passover.
Passover is often celebrated with great pomp and ceremony, especially on the first night, when a special family meal called the seder is held. At the seder, foods of symbolic significance commemorating the Hebrews' liberation are eaten, and prayers and traditional recitations are performed.
Your John Galt Team
Categories: News