News & Announcements
UGDSB UPDATES
KINDERGARTEN REGISTRATION: Registration for new UGDSB Junior Kindergarten (JK) and Senior Kindergarten (SK) students for September 2023 begins on Tuesday, January 10, 2023 and closes on Friday, January 27, 2023 at 4:00 pm. Pre-register online at www.ugdsb.ca/kindergarten.
DAILY SCHOOL ABSENCE REPORT: The UGDSB is reporting daily on school absence rates, allowing us to monitor absenteeism rates and transparently share this information with the public. To view the dashboard, click here. 
The Upper Grand District School Board is looking forward to continuing to offer the Erin Public School Remote Program for the 2023-2024 school year. This program is an option for elementary students only. While we believe that in-person learning best supports students, we recognize that some families may want their child to learn remotely, due to their unique circumstances. The decision families make about remote learning vs. in-person learning for 2023-2024 will be for the entire school year, as movement between learning modes during the school year can cause disruptions for students, families, and classrooms.
Read more about Registration for the 2023-2024 UGDSB Remote Program »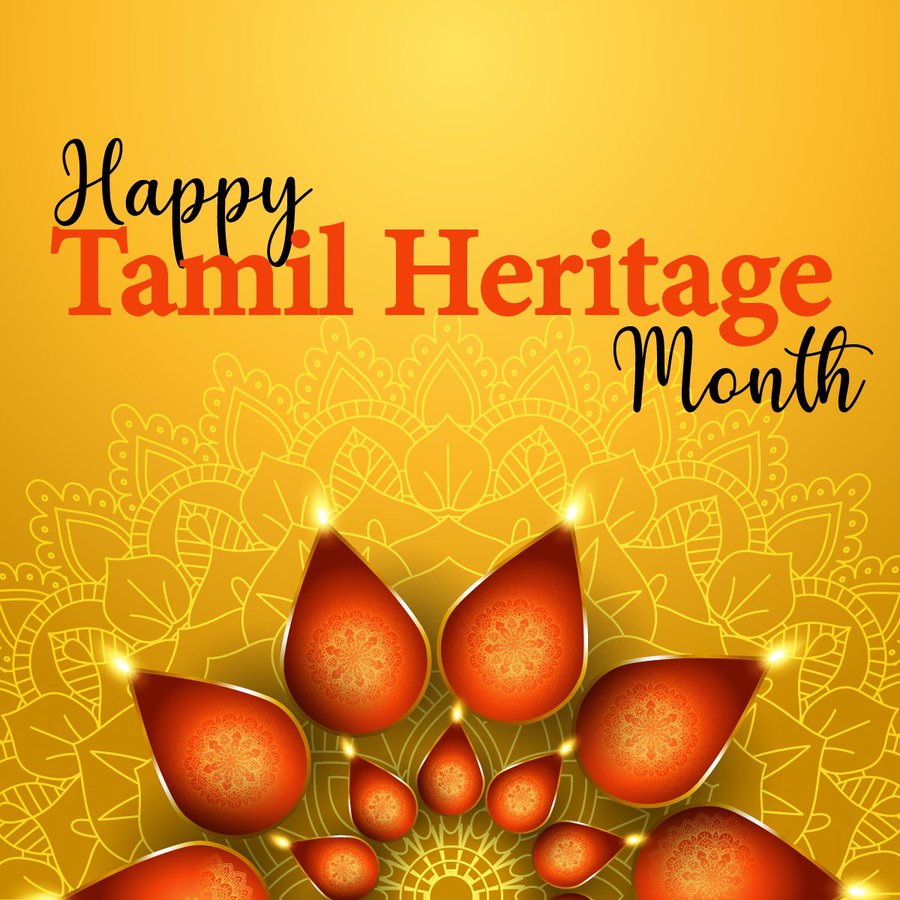 January marks the beginning of Tamil Heritage Month in Canada, a time to reflect on the rich history, culture, resiliency, and strength of Tamil communities across the country. Canada is the proud home of one of the largest ...
Merry Christmas, Happy Kwanzaa, and a Happy ...
Read more about Our Best Wishes for Christmas, Kwanzaa and the New Year! »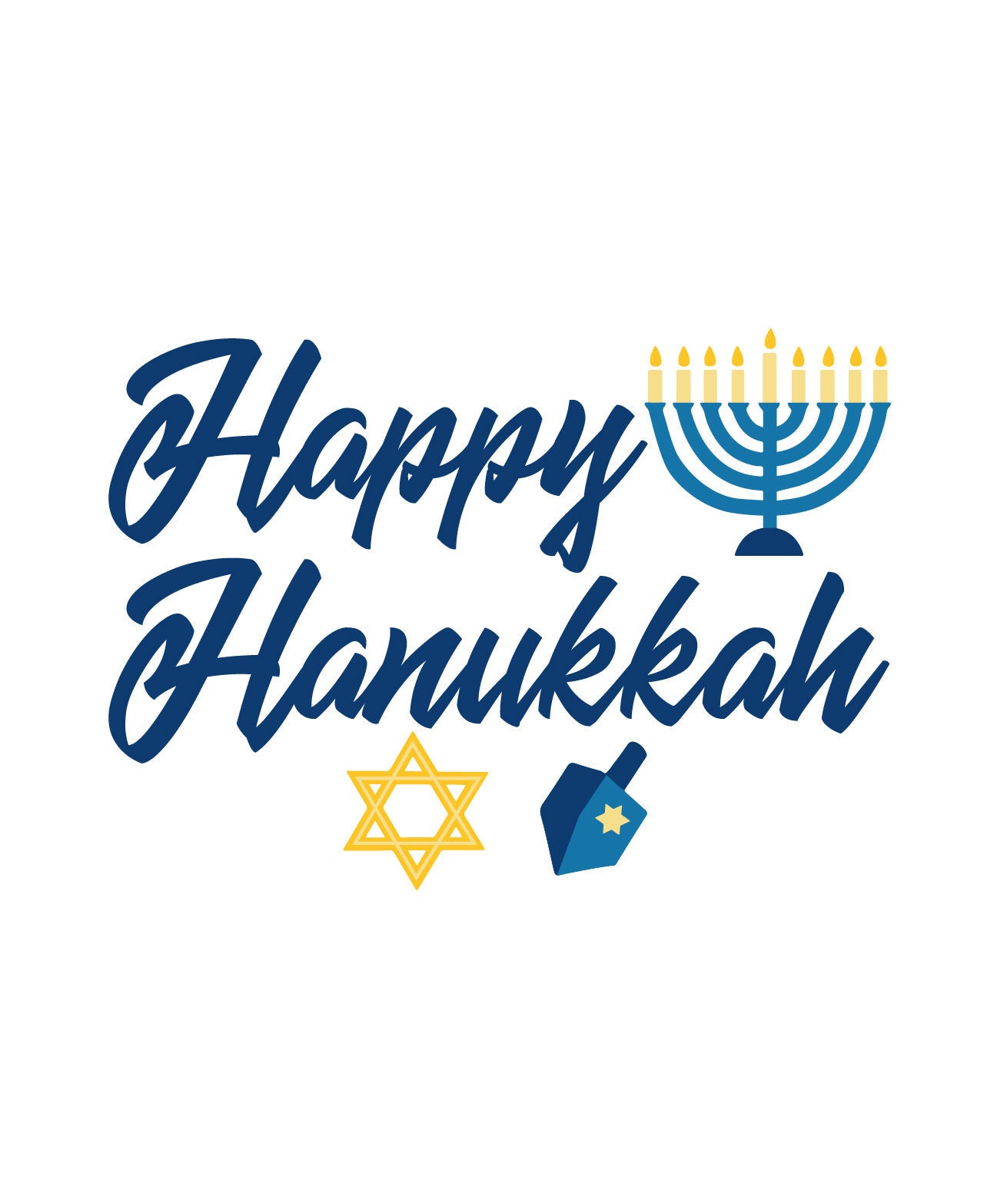 December 18th to December 26th is the celebration of Hanukkah.  Hanukkah is the Jewish eight-day, "festival of lights," celebrated with a nightly menorah lighting, special prayers and fried foods. The menorah ...
Hello John Galt Community, I hope this message finds you well. We are looking for an afternoon lunch/noon supervisor starting in January after our return from the winter break from 12:30-1:30 Monday-Friday. This is a 1 hour paid position. If you are interested, please email me at
[email protected]
Thanks very much in advance. Ibrahim ...
Read more about We are looking for a Noon Hour Supervisor! »
Hello Parents & Guardians, Our school board strongly recommends everyone to continue to follow public health's preventative measures to reduce the spread of respiratory illnesses in schools and help keep children and youth healthy. Please see attached below the flyer with some preventative measures.
Flyer For Families Health Measures
Thank you very ...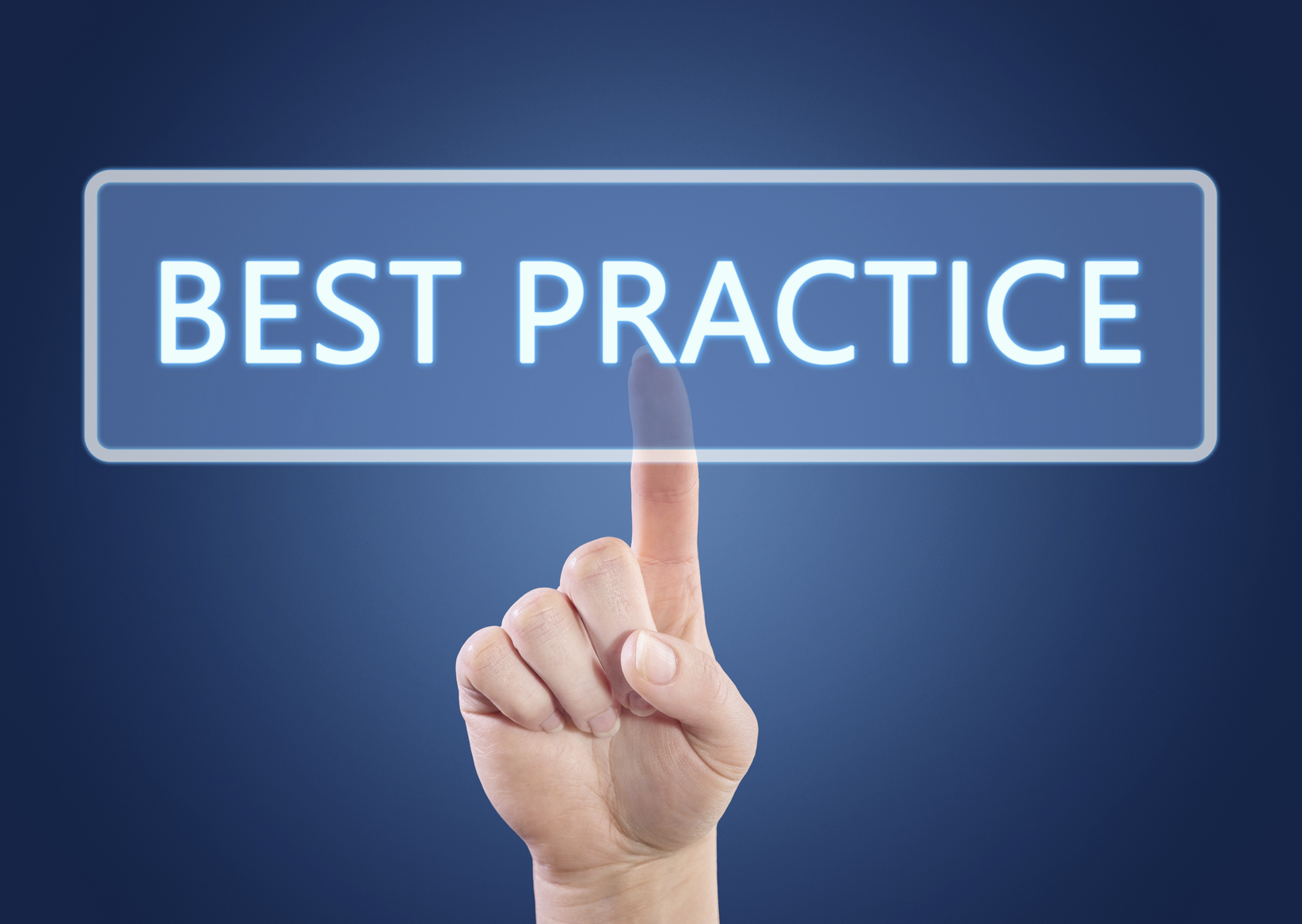 Hello our John Galt Community, These are the best practices key protocols and messages to promote healthy learning environments. Screen daily prior to arriving at school/work for symptoms ...
Jaguar families, Spirit wear orders are open on school cash until November 28th. The ordering catalogue is linked below.
Spiritwear
1
2
3
…
49
Next →