Dutch Heritage Month!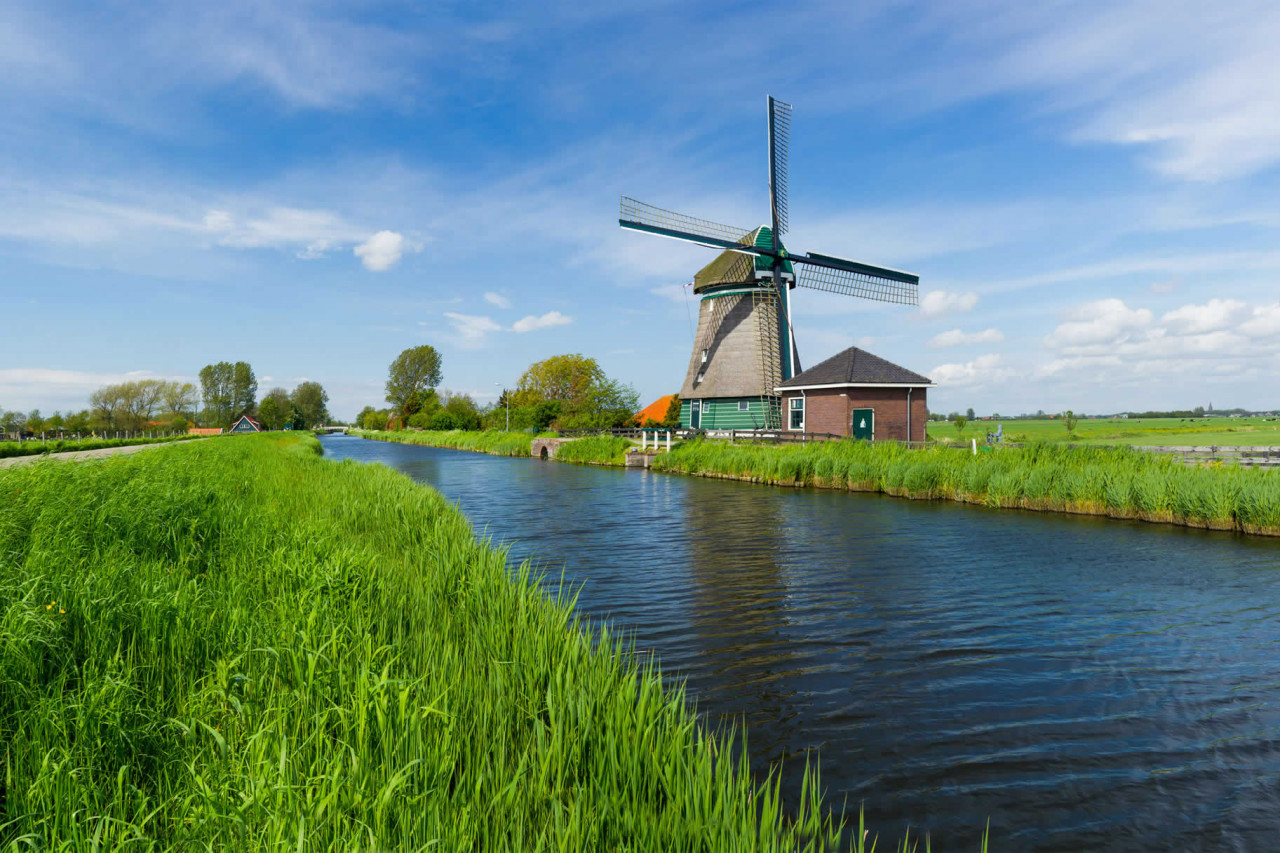 This day is an opportunity for us to recognize and celebrate the many contributions that Canadians of Dutch Heritage have made to our country's social, cultural, and economic fabric.
Canada is home to more than one million people of Dutch heritage, with members of the community having established homesteads in the Canadian West during the 1890s. In the 1920s, Dutch Canadians became essential to our economy as they worked on farms, in factories, in homes as well as many other areas.
Happy Dutch Heritage Month!
John Galt Team
Categories: News