Jewish Heritage Month!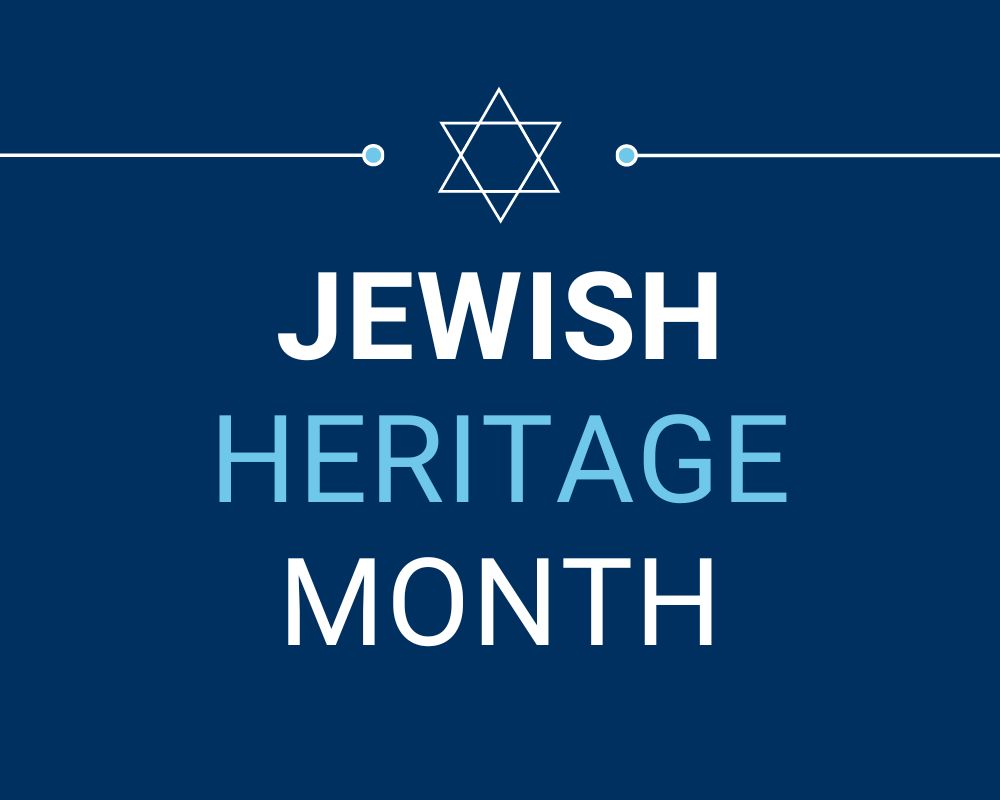 The month of May is Canadian Jewish Heritage Month, an opportunity to recognize, celebrate, and learn more about the countless contributions Jewish Canadians have made to Canada.
This type of initiative helps Canadians understand one another by allowing different communities and cultures to be showcased and celebrated. Jewish Canadians have made enormous contributions to the fabric of Canadian society and, regardless of their cultural background, all Canadians are rightly proud of the country we have built together. Understanding and appreciating the contribution different communities make to Canada brings us close together. 
Happy Jewish Heritage Month!
John Galt Team
Categories: News