We Will Miss Ms. Riley!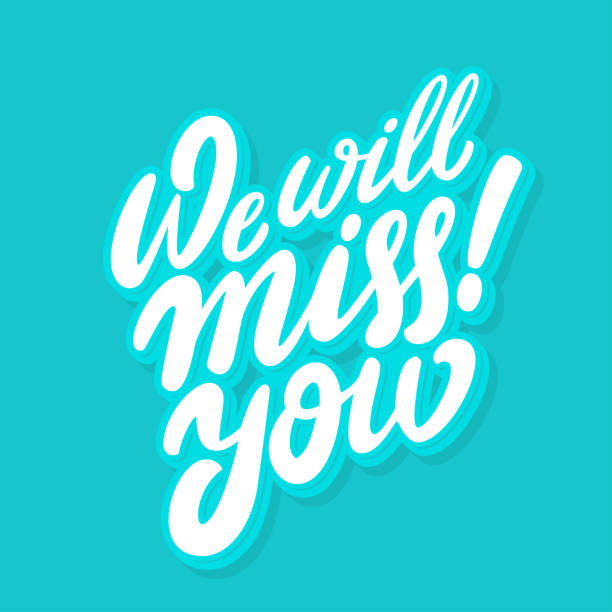 We'd like to take this opportunity to say good bye and congratulate our custodian Ms. Riley for receiving a position at another school.
We will miss Ms. Riley greatly but were fortunate to have her as part of our school community for many years!
Thank you for all that you have done and we wish you all the best!
Categories: News