News & Announcements
School Operations, Health and Safety Information
For important school operations and health and safety information, please use the links below:
UGDSB Ventilation Report
The UGDSB is continuing its work optimizing air quality in classrooms and learning environments through improving ventilation and filtration. Upgrades to ventilation and filtration systems began in the 2020-21 school year and will continue for the 2021-22 school year.
The UGDSB has received funding from the Provincial Government and Federal Government to allow the board to continue its work in optimizing ventilation and air quality in UGDSB schools and meet the provincial requirements for ventilation measures in schools. The UGDSB is also making investments in schools to go above and beyond the provincial requirements, as another layer of the protective strategies the board is utilizing to keep UGDSB learning and working spaces safe for students and staff.
Visit UGDSB Ventilation Report page for full details. 
UGDSB received funding from the COVID-19 Resilience Infrastructure Stream (CVRIS)
The Upper Grand District School Board (UGDSB) received funding from the COVID-19 Resilience Infrastructure Stream (CVRIS) for various projects throughout the district.
The UGDSB acknowledges the Government of Canada and Government of Ontario for this opportunity at the following schools: Alma PS, Central PS, Centre Peel PS, College Heights SS, Gateway Drive PS, John McCrae PS, June Avenue PS, Ken Danby PS, Maryborough PS, Norwell DSS, Parkinson Centennial PS, Princess Elizabeth PS, Priory Park PS, Ross R MacKay PS, Salem PS, Sir Isaac Brock PS, Victoria Cross PS, Victory PS, Westwood PS and Willow Road PS.
On this day options are to: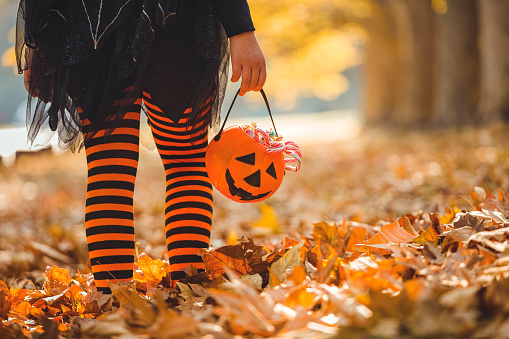 wear orange and black dress in a costume wear your everyday clothes If students wish to wear a costume, here is a list of Do's and Don'ts: Costume Do's Costume Don'ts – follow the June Avenue Dress ...
Wednesday November 10th, Lifetouch will be here to do individual photo retakes.  If you ordered a photo package and wish to have it redone please send it with your child to give to the photographer on retake day.
Find attached information about our Spirit Wear and how to order.  All orders must be placed online by October 17th.
Spirit Wear Order
OCT 6th IS INTERNATIONAL WALK TO SCHOOL DAY! A walk outdoors is good for our hearts and minds!
Participate in International Walk to School Day on October 6th 2021! In October we celebrate "active travel" by encouraging students to walk or bike ...
Read more about OCT 6th IS INTERNATIONAL WALK TO SCHOOL DAY! »
September 16th, 2021 Dear parents/guardians and staff, This is an update to the information we sent you previously regarding the confirmed case of COVID-19 at our school. We now have more than one case at this time. As a result of contact tracing, Public Health ...
You can see our newsletter by clicking on the following link:

June Ave September 2021 Newsletter

. Welcome back to the 2021-2022 school year! 2021 has been a year unlike any other so far, with many unprecedented events happening ...

Principal's Message

Parents and guardians are responsible for expenses related to student injuries on school premises or during school activities. Accidents can and do happen and the costs involved might not be fully covered by Provincial health care or employer group insurance plans. The Upper Grand District School board is empowered under The Education ...

1

2 3

…

21 Next →