News & Announcements
Daily School Absence Report
The UGDSB is reporting daily on school absence rates, allowing us to monitor absenteeism rates and transparently share this information with the public. To view the dashboard, click here.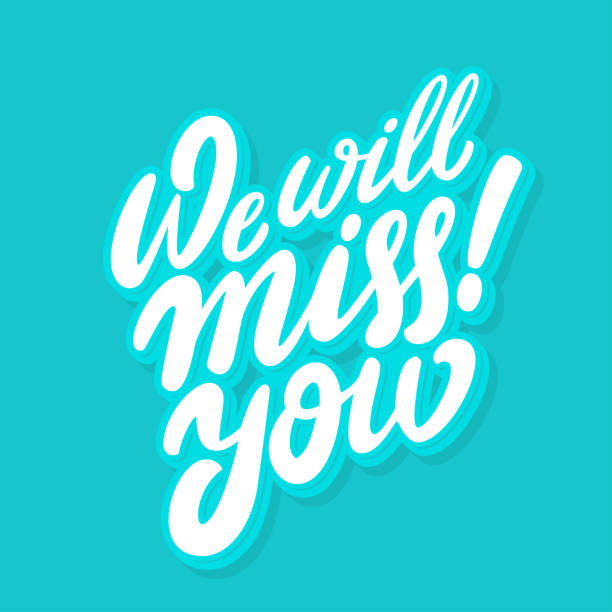 We'd like to take this opportunity to say good bye and congratulate our custodian Ms. Riley for receiving a position at another school. We ...
The Ontario Ministry of Education has provided funding to support community based tutoring opportunities for students.  This year Upper Grand DSB will be working with The Grove, Streams Community Hubs, The Learning Disabilities Association & Reading Rocks Program, and Tutor Bright. We will continue to share  ...
The International Baccalaureate (IB) Diploma Programme is a program of international education designed to help students develop the knowledge, understanding, attitudes and skills necessary to participate actively and responsibly in a changing world.  This programme prepares motivated students for the rigours of post-secondary education. It encourages students to ask ...
Everyone counts. Complete the Student Census today! The "UGDSB Counts Student Census" launches today for all Upper Grand District School Board students in grades Kindergarten-12. Participation in the Student Census will help the UGDSB make systemic changes that will create more equitable outcomes for all students. The census is a confidential, voluntary survey ...
Read more about Help the UGDSB make positive change – Complete the Student Census today! »
Spirit Wear and Grad Wear can now be ordered until September 30th. Please see the attached flyer for product and ordering information! Go Hornets!!!!
22 Westwood Spiritwear Form
The Upper Grand District School Board is continuing with the Wellness Works monthly themes across all grades in the 2022-2023 school year. For September we are once again bringing our collective focus to the theme of: WELCOME, CONNECTION and BELONGING.
← Previous
1
2
3
4
…
36
Next →