News & Announcements
Book your Student Services/Guidance appointments on-line
You can book an appointment with a Guidance Counsellor, Social Worker or Special Ed staff through our on-line booking system.  Students should book using their ugcloud email accounts (people outside the system won't be able to book appointments).
The Guidance Department in conjunction with our Leadership Class is hoping to give back to the school and it's community by organizing a donation and gift card drive. This will support our students who could benefit from some extra …
When all the light in the world begins to disappear on Winter Solstice, a lonely barmaid sets out to save not only the light, but also the love of her life. With sea shanties, sirens and circus folk, LIGHTHOUSE …
Reminder:   PD Day Friday, November 24, 2023 There are no classes on Friday.   We look forward to seeing you Monday!
Wellington-Dufferin-Guelph Public Health will be visiting Orangeville District Secondary School on December 1st, 2023 to provide vaccines to students who recently received a vaccination notice for overdue vaccines.
To book an appointment please visit: www.wdgpublichealth.ca/appointments Or scan this QR code:
…
All parents/guardians in the Upper Grand District School Board are invited to complete the 2023 WHY Survey, in partnership with Wellington-Dufferin-Guelph Public Health.
The purpose of the Well-being Health and Youth (WHY) Surveys is to collect information from youth, parents, …
GUELPH, ON – It's that time of year again and we wanted to share a refresh with our school community about Inclement Weather Procedures.
BUS DELAYS/CANCELLATIONS:
In the event of bus cancellations, all schools will remain open for students and staff …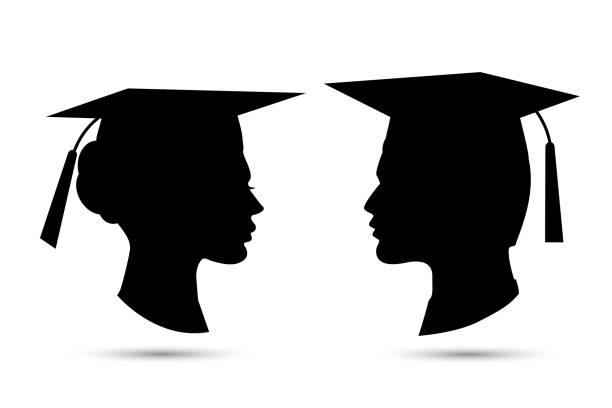 Grad photos are taking place between Nov 13-23, 2023.
To make an appointment …
Date: November 24, 2023
Length: Full Day
Topics:
Elementary Topic: Parent-Guardian / Teacher Interviews
Secondary Topic 1:  AM – Curriculum PD and Workshops
Secondary Topic 2:  PM – Workplace Violence Prevention Training as per the Collective Agreement
Entity Hosting: Upper Grand DSB
Presenter(s)/Facilitator(s): School Administrators and Online Modules
Description: 
Elementary Staff will …
At the October 24th Board meeting, the following policy items were approved. All updates have been made on the board website (www.ugdsb.on.ca/board/policy).
1
2
3
Next →