Student Success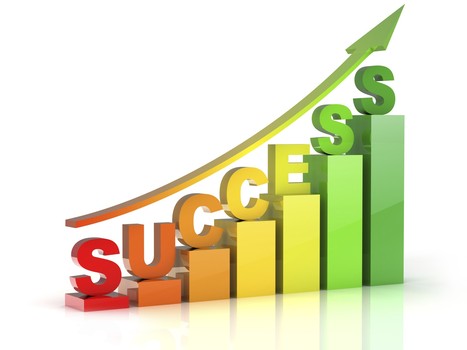 Student Success
If you have any questions about academic support or credit recovery…
We can help!
The Student Success department at Centre Dufferin is focused on assisting all students to be successful academically. Student Success runs a variety of programs including Alternative Education, Credit Recovery Summer School, Credit Recovery Independent program, Teacher Mentors for Students, Peer Tutors etc.
Alternative Education (Alt. Ed.)
Students need to be approved by Student Services to be placed into an Alt. Ed. class. In the Alt. Ed. classes, students choose a new course (one they haven't taken before) from a variety of courses to work on independently.  This class is scheduled into their timetable and students must regularly attend the class and get assistance from the teacher as needed. To earn the credit, all lessons (usually 16 to 20) must be completed along with any final summatives. Students with attendance issues or those  who do not use the class time well can be removed from the course as there usually is a wait list of students wanting to get into the class. Click here for more information.
Credit Recovery Independent workStudents who have not successfully completed a course and who need only to recover a couple of assignments in order to earn the credit can also do this independently with a teacher facilitator. In this case, students attend their regularly scheduled classes and work on the assigned tasks on their own (at lunch, before or after school and at home). Students will be contacted by the teacher facilitator to set up timelines and due dates and to give the student the materials provided by the original classroom teacher who has recommended them. The teacher facilitator will check in with the students regularly to monitor their progress, to offer assistance and to give a final mark.
For questions and concerns about Student Success please contact:
| | | | |
| --- | --- | --- | --- |
| Student Success Staff | Student Success position | Phone Extension | Email Address |
| Ms. L. Watts | Administrative Assistant | 519-925-3834 ext. 300 | [email protected] |
| Ms. J. Godbold | Head of Student Success | 519-925-3834 ext. 316 | [email protected] |
| Ms. L. McKee | Student Success Teacher/Dual Credit | 519-925-3834 ext. | [email protected] |
| Ms. A. Storey | Student Success Teacher | 519-925-3834 ext. | [email protected] |
| Mr. A. McGilvary | SAL Teacher | 519-925-3834 ext. | [email protected] |